Hello guys.
I'll be posting some
sligtly
interesting things now and then, but I can't promise to be superactive anymore because I just know I can't keep that up, and I don't want to start every post with a hopeful *I'M BACK* and then let you down for months again. So no more of that
shit.
Let talk about something fun. Like movies. I've never been such a movie-watcher, but now and then I like to get in bed and snuggle with my boyfriend with a fun movie on. Let me tell you about the ones I recently watched.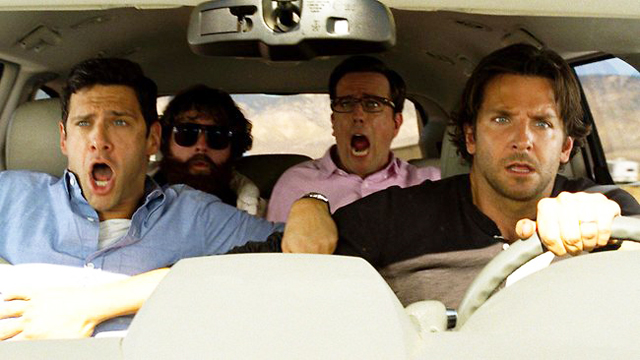 The Hangover Part III
Oh I love The Hangover movies! A hilarious series of films, with the best actors and quite 'good' stories. High class hilarious, I'm serious. Although The first one is still the best one, I think, this third part was, as always, beyond great. Must see.
Trailer here.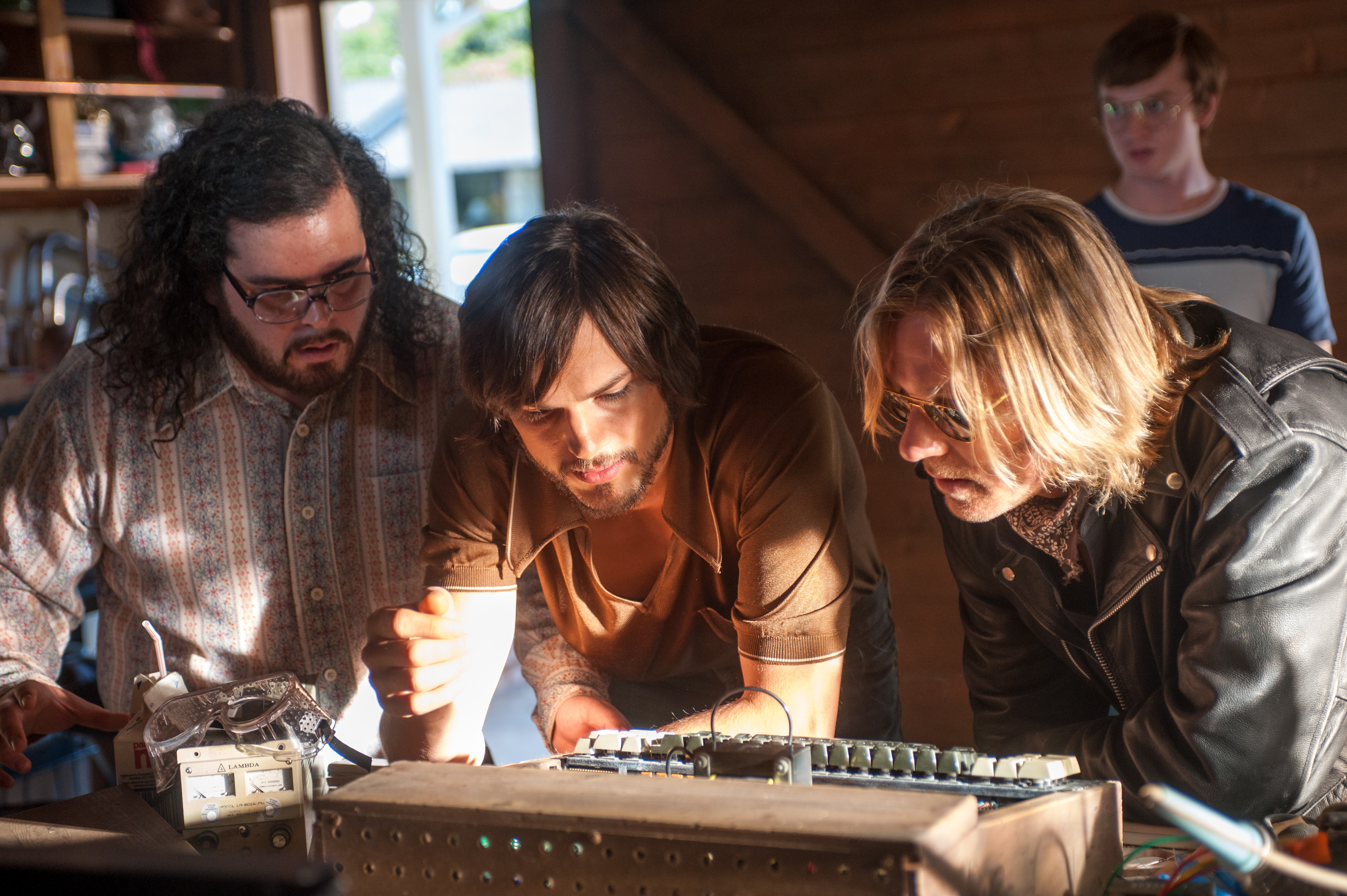 Jobs
Hm, I expected quite a bit too much of this one. I thought this biographic movie on Apple's Steve Jobs would be in the line of The Social Network, which is a great work of movie-art, but it wasn't really. Although the beginning of the story was fun, even funny at times, and nice to see, it got a bit 'boring' at half-time. I had hoped to see more on Steve's life, but it was really all about the company, the company, the company... I'm not sorry for watching this one, but I'm a bit disappointed!
See trailer here.
Frozen
I've been wanting to see this movie for soooo long!! Just like all those other new Disney movies like Brave and Tangled (which are still on my to see list). And oh I loved it so much. I loved the music and the animations and the story, it was all so cute. Ieeeeee.
See trailer here!
What movies have you guys seen recently? Have you seen any of these and how did you like them? Let me know!
xo Romy